I've been listening to lots and lots of the Dave Matthews Band lately (I've loved them for such a long time!!) and I made these banners and icons today.


001.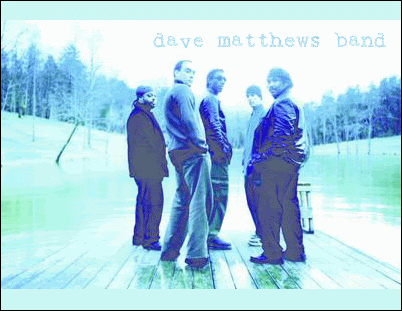 002.

003.

004.


005.

006.

007.



All of the lyrics in the icons are from the song "Crush".

I don't know if any of you are DMB fans but if you're taking any, comment and credit!